And you know what we have for you today? You probably guessed up in the headline. Today, we present you UFC heavyweight Mark Hunt (who easily ranks among the hardest punchers in MMA history) punching an overweight young man in the stomach on-camera in slow motion.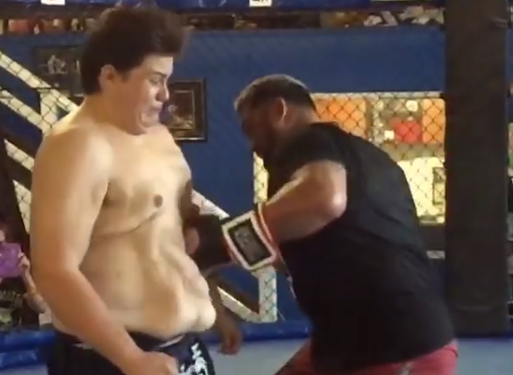 No, I know you may not think this is your cup of tea but I assure you that this video is must-watch. MUST WATCH, I SAY! So if you want to see it, make sure to check out the next page and be in awe.
Here it is, folks:
Mark Hunt in the building hitting the infamous Noodles. Sorry @markhuntfighter, I thought you punched like a man!! @emiliano303

That's some brutal stuff from the Super Samoan and this kid (I'm assuming his name is Emiliano from the tags) takes it like a champ, celebrating after a punch that has ended the likes of Roy Nelson and Jerome Le Banner. According to the MMA subredditors, Emiliano has lost a great deal of weight working out with Australian kickboxer John Wayne Parr and his Instagram account highlights that perfectly: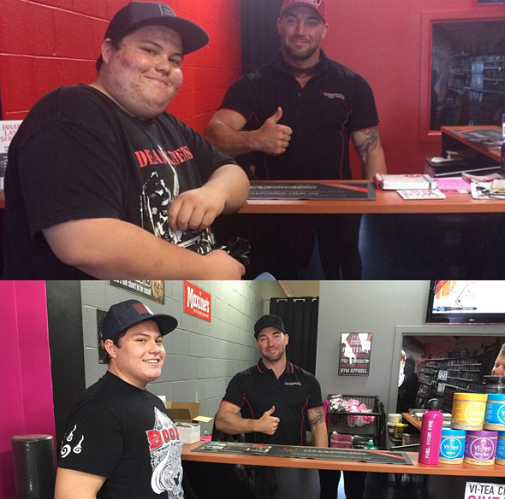 The before and after is a pretty striking difference. Good for him!
Emiliano and Hunt laughed it off after, too. Tough kid!