Wayne Rooney recently proved that footballers could hold their own in the rough 'n' tumble world of WWE, but who else could trade footy boots for steel chairs?
With WWE Survivor Series taking place, we pondered Rooney's options if he were to pick a dream team of five footballers to grapple in the ring.
This is the perfect five-man Survivor Series tag-team of footballers…
Austin & Kane
The prospect, however unlikely, of England arriving at the European Championship next summer with a strike-force by the name of Austin and Kane could leave opposing defences haunted by memories of the Attitude-era wrestling duo.
QPR's Charlie Austin and Tottenham's Harry Kane, while perfectly capable of putting fear into defences themselves, would doubtless be grateful to be associated with Stone Cold and the Big Red Machine. We're not sure how the WWE stars would fare when marking at a set-piece, but they would certainly bring a physical presence to the attack.
In terms of finishing, Austin and Kane are shoo-ins for Rooney's perfect five-man team. The Stone Cold Stunner was a move perfected by Austin in his pre-QPR days while Kane's choke-slam is one of the more iconic moves in wrestling history.
Whether they can take Rooney's spot in the England team is a debate for another day, but the Manchester United striker will be happy to have them onside in the wrestling ring.
Robbie 'Macho Man' Savage
With his larger than life persona, colourful attire and glamorously flowing hair, Savage holds a special place in his sport's history – and WWE legend 'Macho Man' isn't bad either.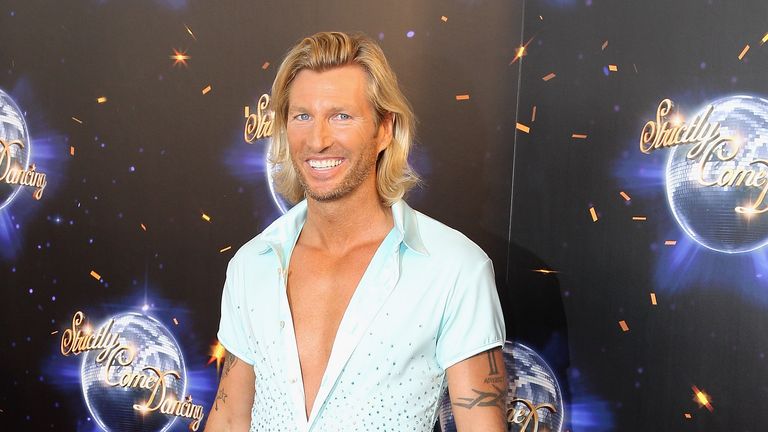 Robbie, of Leicester and Birmingham City fame, spent the better part of a decade auditioning for Rooney's fantasy wrestling team with his tough-man demeanour on the football pitch. Perhaps a surprise to his critics, Robbie only received one red card during his entire career which, in the elimination-based style of WWE Survivor Series, bodes well.
Hulk (Hogan)
Wrestling's biggest ever star has, in recent times, been reincarnated with the same physique but in the form of a rampaging Brazilian attacker. Hogan's famous '24-inch pythons' have been replicated by the muscular footballer, whose powerful left-footed shooting would make the WWE legend proud.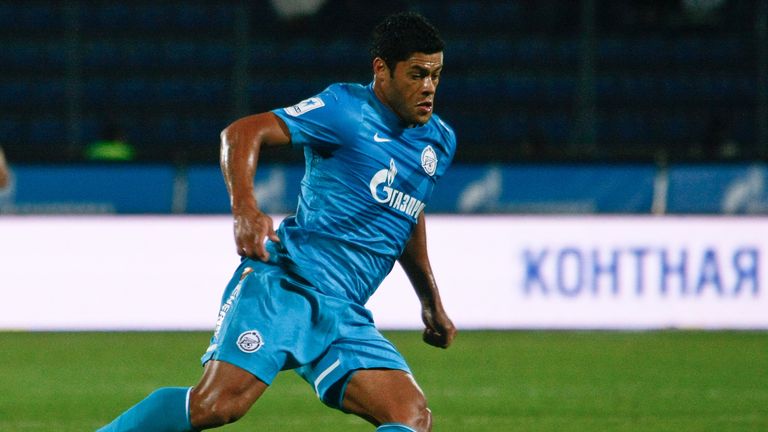 Hulk, who plays for Zenit St Petersburg, was given his unique name after a spell with Japanese team Tokyo Verdy where his intimidating stature, dressed in a green kit, evoked memories of the comic book character. If that's not a wrestling-worthy nickname, what is?
Seamus 'Money in the Bank' Coleman
The Irish muscle-man Sheamus is currently Mr Money in the Bank and, after Ireland's football team displayed such battling qualities to reach Euro 2016, Seamus Coleman is the perfect fifth man in a fantasy Survivor Series team.