March 2015, Thurman vs. Guerrero on NBC reached an audience of 4.2 million viewers, setting the record for the most viewed fight telecast since Oscar De La Hoya fought on the FOX network back in 1998.
.
.
.
Robert Guerrero has been named the most viewed boxer on TV over the last 17 years.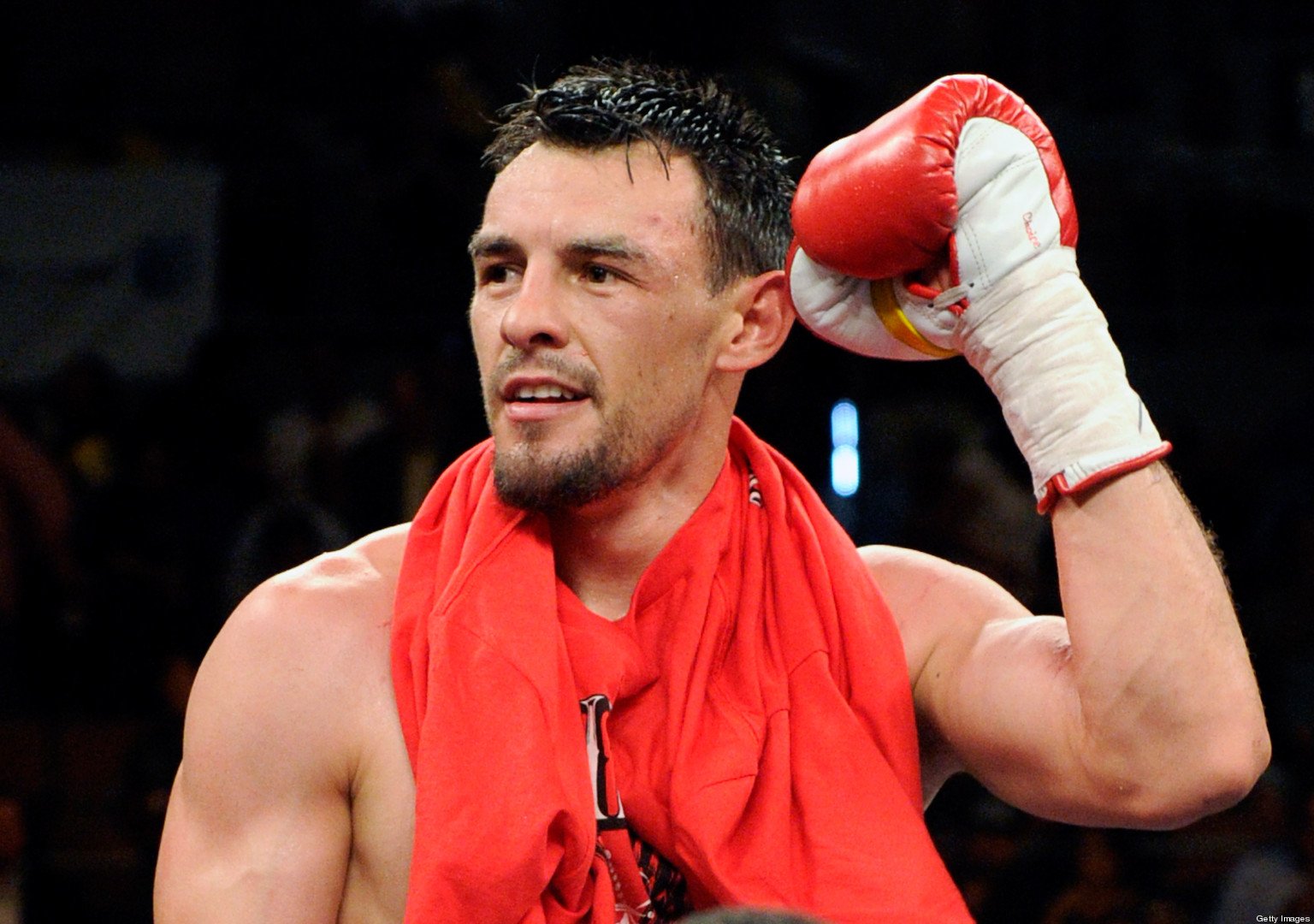 Recently Guerrero faced Danny Garcia and the reached 3.5 million people.
Southpaw Robert Guerrero is know for being the fight to his opponents and now he is known for bring the biggest numbers to the Premier Boxing Championships on NBC and FOX.
This is great news for boxing fans and the networks as these numbers are taking them back to the good old days when you could just turn your TV on and watch the boxing.